Our Services
Turn your dull grey floors into a beautiful shiny finish. Inquire today to find out why so many architects, designers, builders and building owners are happy with their choice to use polished concrete surfaces.
Find out More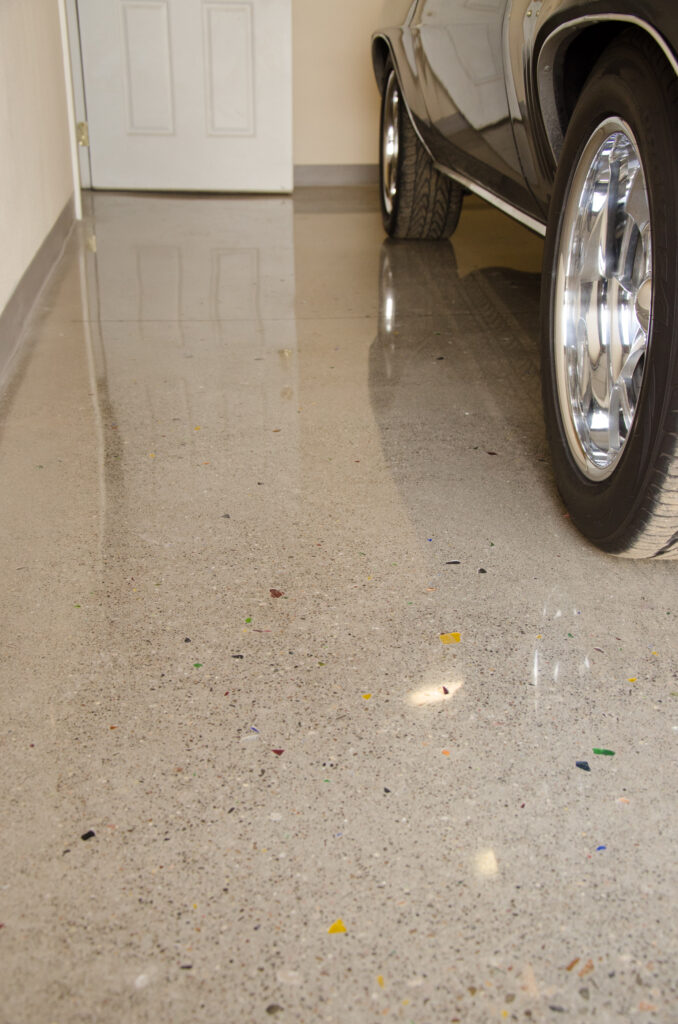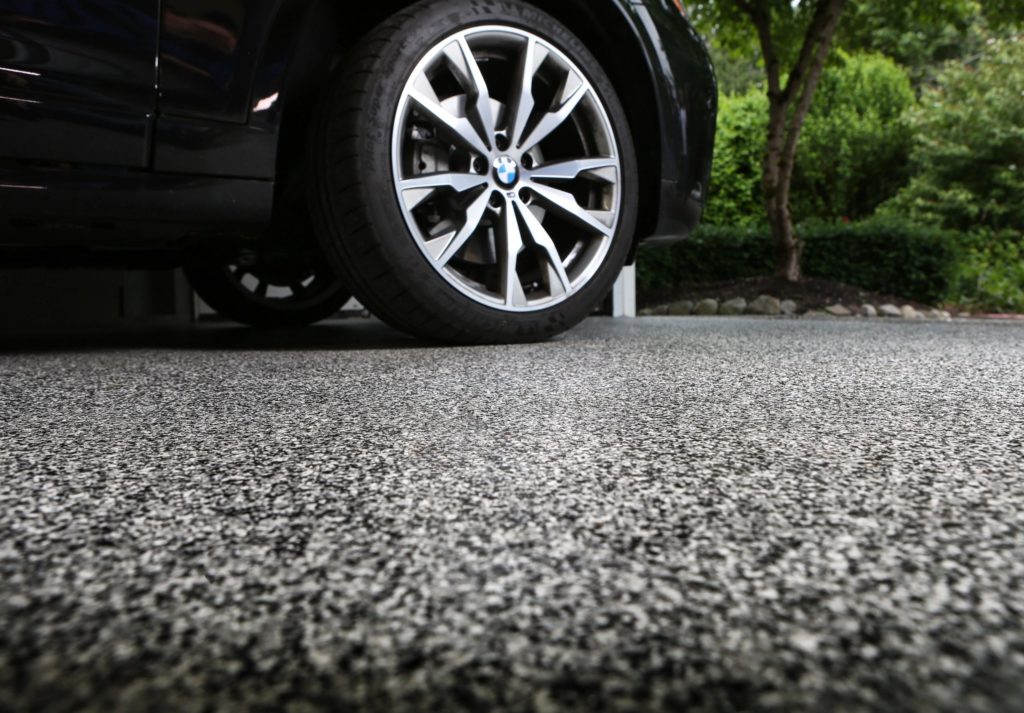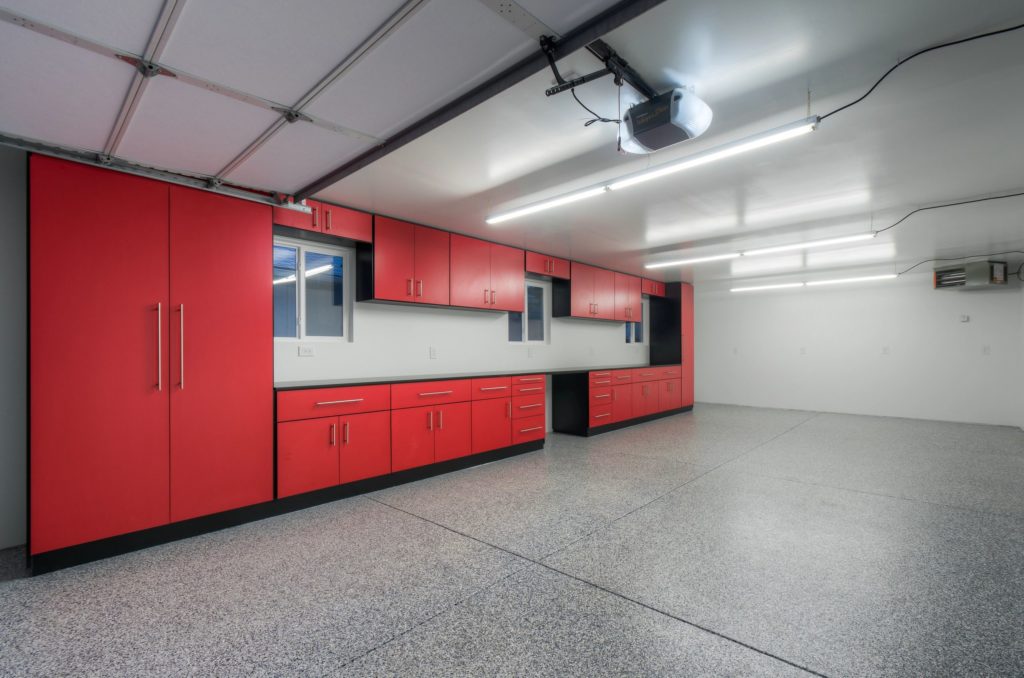 "Thanks Bret!, I love my new driveway and garage floor!"
Jane Vexworth, CEO of Untited Corp

"Professional, quality & value equals happy customer here!"
John Remey, Bend, Oregon

"My floor changes colors as the light changes, too cool"
Mary Thompson, Portland, Oregon